Week 1: Self Portrait
Start things off right with a "selfie!" Explore the self-timer setting on your camera.
Week 2: Landscape
Shoot a beautiful landscape and share it with the world. Find a nice foreground and don't forget the sky.
Week 3: Red
Shoot whatever inspires you. Red should be the focus of the image. Don't be afraid to be creative.
Week 4: Portrait
You shot a selfie, now shoot a "selfie" of someone else!
Week 5: Black & White Landscape
Look for a scene with great contrast that will make a great black and white.
Week 6: Candy
Your artistic interpretation this week should be inspired by something sweet. A great chance to play with macro photography.
Week 7: Faceless Portrait
Tell someone's story without showing their face.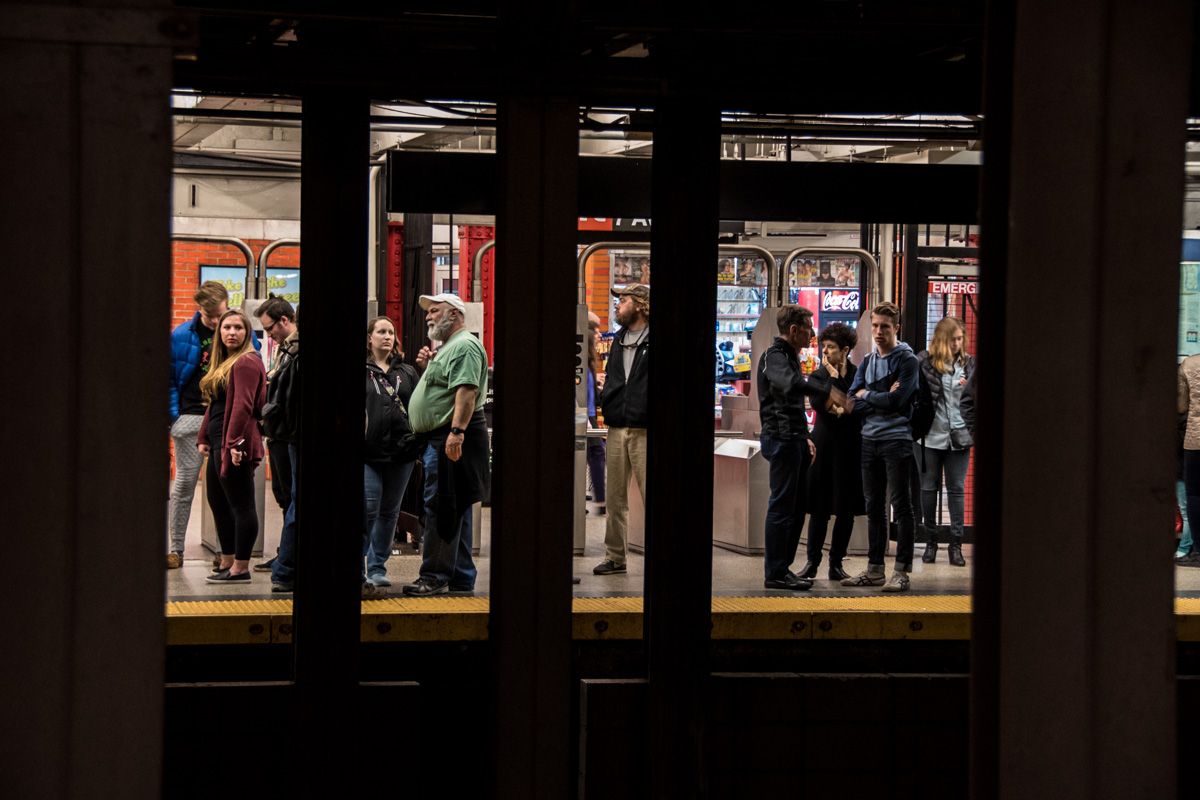 Week 8: Panorama
This is a great opportunity to explore panorama stitching and create a wide sweeping landscape. Click to view full panorama.
Week 8: Shadows
The opposite of light is dark, the absence of light is shadow. Interpret this into a masterpiece.
Week 9: Environmental Portrait
Show a subject in their natural habitat. Their place of work or hobby is a great start. Tell their story with the environment.